Who are Sitel Bulgaria?
"Sitel Group" is an international outsourcing company that provides external sales, technical support, customer service and other businesses.

Our team of professionals consists of over 2,000 people, includes 27 nationalities and 32 languages.

SITEL Bulgaria manages the support teams of 15 world-famous brands operating in the field of money transfers, hospitality, telecommunications and others.

We are constantly investing in our employees' skills, abilities and wellbeing. Proof of that is our health care program and the fact that over 95% of the management is promoted internally.

MODERN AND INNOVATIVE OFFICE
INTERNAL TALENT DEVELOPMENT PROGRAMS
Available positions in Sofia
AVAILABLE POSITIONS IN Varna
Available positions from home
ADDITIONAL HEALTH INSURANCE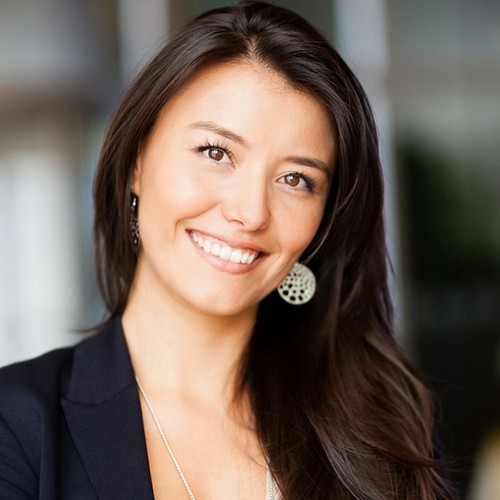 GERGANA STOEVA
SENIOR AGENT
During my 4 years at Sitel I met a lot of colorful and unique people, including my fiancé. I like the fact that the company constantly organizes various internal initiatives and events for its employees.
STOIL KAMENOV
QUALITY ASSURANCE
The internal development programs are a big advantage for all colleagues. They teach us not only the position we are applying for, but also the many subtleties of the business world that would serve us in our personal lives "after 18:00".
MARIETA LALACHEVA
LEARNING MANAGER
When I applied to Sitel 7 years ago, I didn't expect to stay in the company for so long. Now, 3 positions later, I am part of the great learning department and I can confirm that I love my job.